Discover the Enchantment of Grandfather's Levitating Top from Vulpine Creations
Grandfather's Levitating Top is a revolutionary magic trick that will leave your audience in awe. Perfect for both professional magicians and hobbyists looking to add a touch of magic to their close-up routines, this trick features stunning visuals and a touching story that culminates in a mind-blowing surprise ending.
This levitation effect is a masterful blend of modern technology and timeless storytelling, creating a truly unforgettable experience. With its beautiful spinning top that appears to defy gravity, Grandfather's Top is sure to be a crowd-pleaser. Its emotional connection and powerful story will leave a lasting impact on your spectators, making it a great choice for those who want to add a touch of heart to their magic.
Whether you're a seasoned magician or just starting out, Grandfather's Top will help you elevate your magic to new heights. It's a valuable addition to any magician's toolkit and versatile enough for close-up magic, stage performances, parlour shows, and more. So don't hesitate; get your hands on Grandfather's Levitating Top today and start creating magic that will captivate your audience. It is certainly a trick that you cannot afford not to have in your inventory.
Why Buy Floating Spinning Top Online in Austria?
Captivates the audience with its stunning levitation effect
Features a unique and powerful storyline to create an emotional connection with the audience
Versatile, it can be used for close-up magic and other performance styles, such as stage performances and parlour shows
Investment in yourself helps improve your magic skills and leaves a lasting impression on your audience
Affordable magic trick
In stock and available for purchase, with quick shipping to your location
A must-have tool for magicians looking to enhance their performance and captivate their audience
Guaranteed customer satisfaction with dedicated customer support.
Shop Grandfather's Spinning Top Magic Trick Online today from Vulpine Creations
Ordering Grandfather's Spinning Top is now easier than ever! Fill in your details, including your shipping address, and choose your preferred payment method. You can pay via credit, debit card, or secure online payment platform. Our team will then process your order and ship your product directly.
We understand that your time is valuable, which is why we offer fast and reliable shipping. Your Grandfather's Spinning Top will be delivered within a few days, so you can start practising your magic as soon as possible.
Additionally, we offer a 100% satisfaction guarantee. If for any reason, you are not completely satisfied with your product, we will provide you with a full refund or replacement. We aim to ensure that every customer is happy with their purchase, so you can buy confidently.
So what are you waiting for? Place your order for Grandfather's Spinning Top today and take your magic to the next level! With its powerful storyline, stunning visuals, and surprising ending, Grandfather's Spinning Top is a must-have for any magician.
A levitation effect for the professional and hobbyist alike
"IF YOU'RE LOOKING FOR A REAL SHOWSTOPPER FOR YOUR CLOSE UP SETS THEN GRANDFATHER'S TOP MAY BE JUST THE TRICK FOR YOU!"
-Adam Wilber
Insane Visuals And a powerful story
Insane visuals, a powerful storyline and a killer surprise ending that ties it all together in a magnificently poetic way.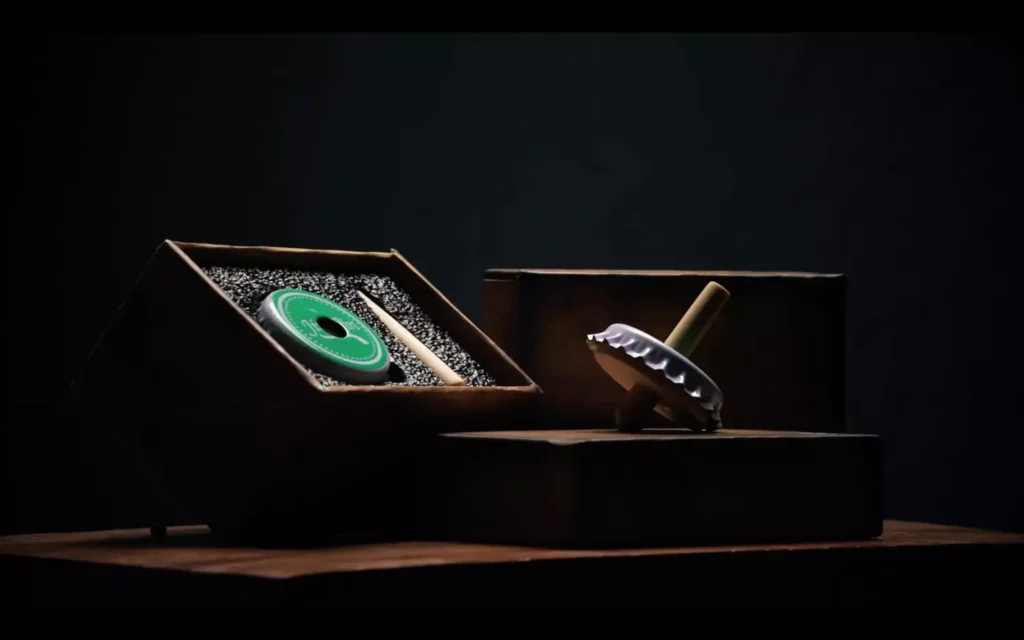 Nothing Hits your audience harder than a levitation
As many of you know, levitations are one of the most powerful things you can show an audience. In fact, they're so powerful that most professional magicians use them as their closing effect because it's just too strong to follow with anything else.
tug at the heartstrings of your audience
With Grandfather's Top you'll tug at the heartstrings of your audience while at the same time showing them something they've never seen before. The main problem with close up levitations is the lack of a climactic ending. 
Once the object has levitated for a bit, there isn't much left to do except hand it out to for examination and then close the routine. We've always felt there could (and should) be something more…Something to add a big ol' exclamation point to the end of the routine, so it doesn't fall flat.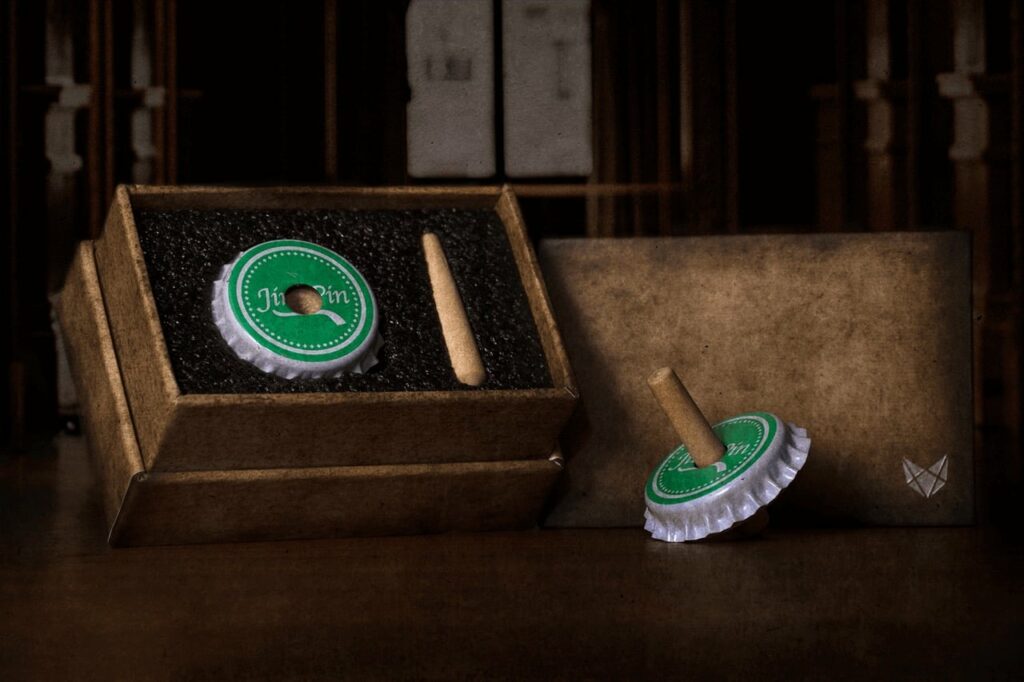 "THE PERFECT ENDING WE HAVE ALL BEEN WAITING FOR"
"What can I say i really really hate IT work and levitation effects - but this is brilliant! "
Finally, the use of a spinning top is finally a suitable explanation for rotating floating objects. And the extensive teaching leaves nothing out to get into IT work. - A solid 9 out of 10
A beautiful story. I love the grandfather and the back in time story and if you don't love IT or are afraid of IT. Adam gives you some great advice to working with IT. Maybe this helps you to get over your fear of IT.
In my opinion more recommendable than other expensive IT products. An the teaching gives you everything you need to get into levitation effects. - 7,5 out of 10
ALL WRITTEN REVIEWS ARE DIRECTLY TAKEN FROM PENGUINMAGIC.COM AND VANISHINGINGINCMAGIC.COM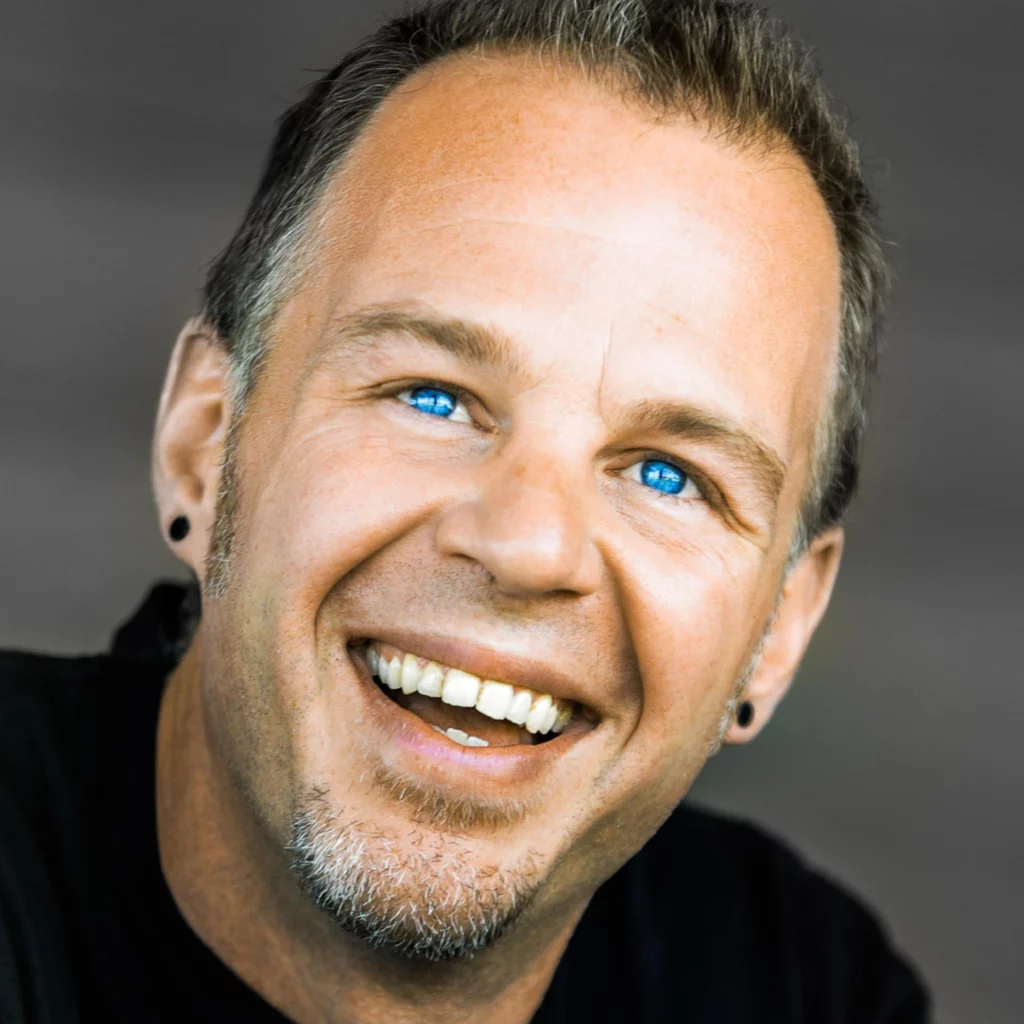 A little toy spinning top floats from hand to hand in a mesmerizing manner. Then as it floats in midair with the wave of a hand it vanishes only to reaper in the box it came from. 
This piece is performed standing.