Buy Conjuring Cards Online Austria - A Complete Guide to Expertise in Card Magic
Conjuring Cards is a comprehensive and transformative guide to card magic created by the world-renowned magician Adam Wilber. This guide is packed with essential tools and techniques that will take your card magic to the next level and leave your audience in awe. With Adam's step-by-step instructions, practical advice, and expert teachings, you'll go from a beginner to a seasoned pro in the art of card magic in no time.
This course covers every aspect of card magic, from the basics to advanced techniques, including fundamentals, card controls, forces, false shuffles, sleights, false cuts, and flourishes.
Conjuring Cards is not just about learning tricks; it's about mastering the art and science of magic. With Adam's guidance, you'll enhance not only your card magic skills but also your stage presence and showmanship. As you work through the course, you'll gain confidence in your abilities and develop a natural flow that will enable you to effortlessly perform mesmerizing card tricks.
By the end of this guide, you'll be equipped with the skills and knowledge to astound your friends and family with truly awe-inspiring card magic. The guide is designed for all skill levels, and its simple-to-follow instructions ensure that you'll be wowing audiences in no time. Get ready to take your card magic to new heights and captivate your audience with Conjuring Cards!
Why Choose Conjuring Cards from Vulpine Creations?
Comprehensive content from Zero to Hero Card Magic Shop in Austria covering all aspects of card magic
Step-by-step guidance to help you go from zero to hero in card magic
Expert teachings by master magician Adam Wilber
Wide range of techniques and tricks to impress your audience
Opportunity to develop your showmanship and stage presence
Gain confidence in your abilities and perform magic tricks with ease
The perfect investment for anyone who wants to become a great magician
Discover the art and science behind magic
Backed by Adam Wilber's years of experience in the world of magic.
Shop Conjuring Cards Online in Austria from our store!
Ready to elevate your magic game and leave your audience in awe? Order Conjuring Cards today! This comprehensive guide, expertly crafted by Adam Wilber, provides all the essential tools for mastering card magic. With step-by-step instructions, techniques for all levels of skill, and a focus on the art and science behind magic, this guide will be the best investment you make in your magical journey. Don't wait; place your order now and take the first step towards becoming a master magician capable of captivating audiences both online and on centre stage.
Have any questions about this product? Well, we have a dedicated customer support helpline that you can take advantage of at your convenience. Our expert professionals will resolve your queries and will ensure that you are completely satisfied with the product offered to you.
From Zero to hero in card magic from master magician adam wilber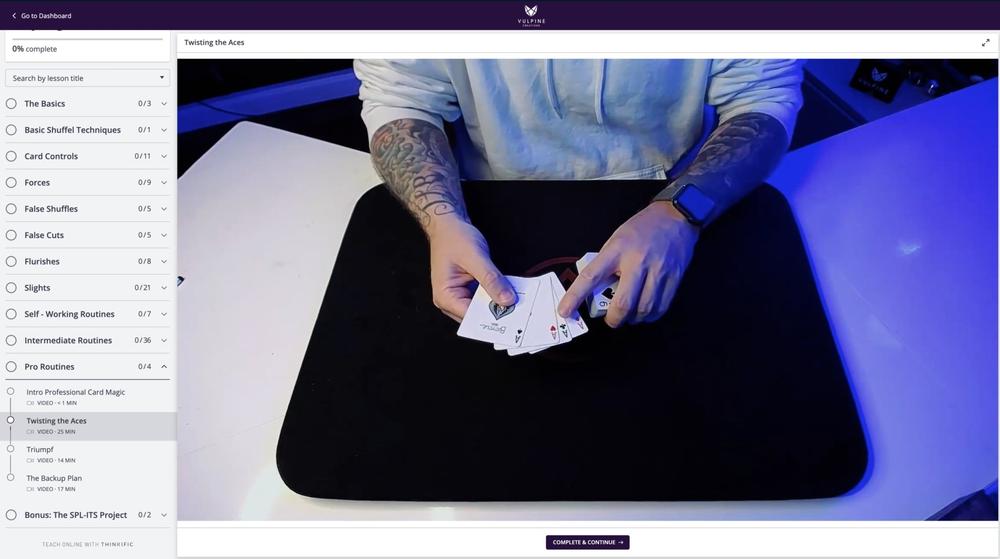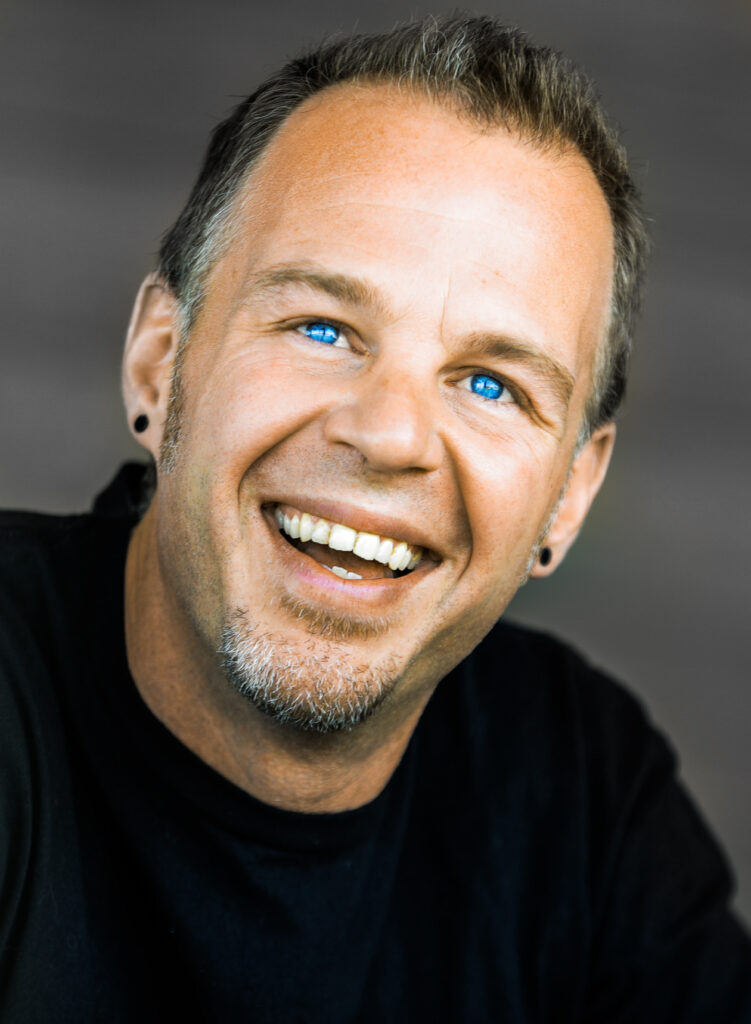 From Zero to hero in card magic from master magician adam wilber
Hi there I am Adam Wilber
and I'll be your teacher through this wonderful world of card magic. If you've ever wanted to be the center of attention for making people feel good, laugh and be thoroughly entertained, then this is the course for you!
"I developed this course to give anybody the tools they need to perform fun fooling and entertaining card magic!" -Adam Wilber
"ZERO TO HERO in card magic"
Meet Your Instructor
Proper Deck Grips
What Cards To Use
Basic Shuffling Techniques

 
The Pinky Break
Double Undercut
Flip Flop Control
Convince & Control
Overhand Shuffle Control
The Pass
Diagonal Palm Shift
Bluff Pass Control
Schwarzmann Control
Pressure Fan Control
The Riffle Force
Bottom Deal Force
Hindu & Biddle Force
The Criss-Cross Force
Classic Force
Spread Cull Force
Timing Force
Magicians Choice
False Overhand Shuffle
Zarrow Shuffle
Push Through Shuffle
False Shuffle Cut the Deck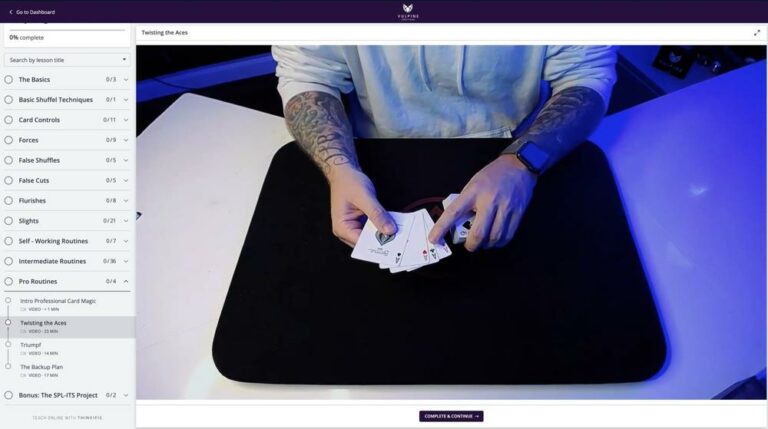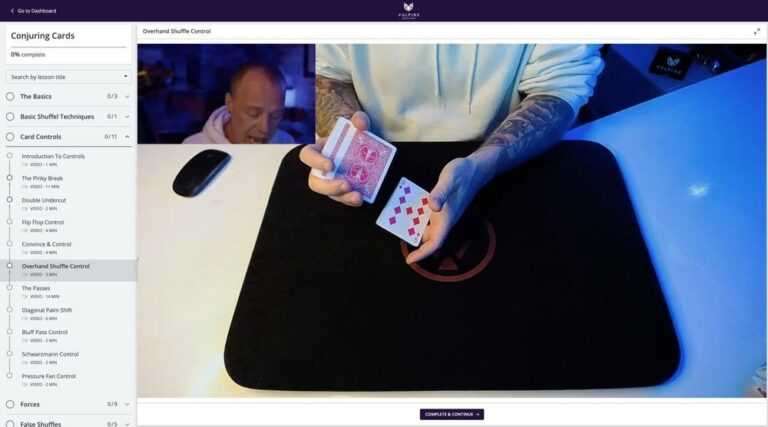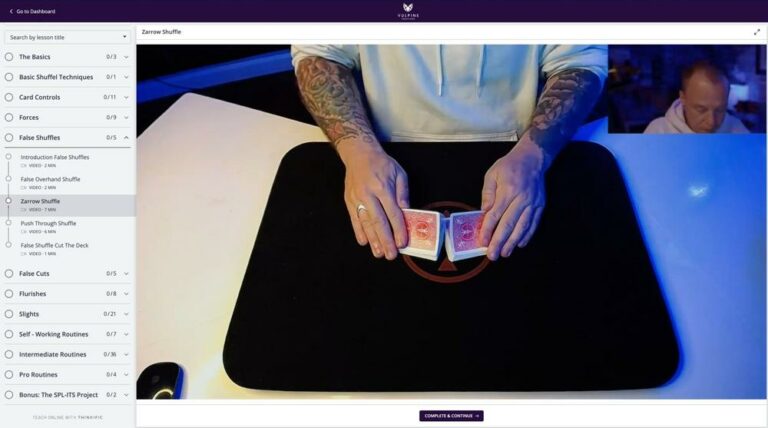 Erdnase Color Change
Throw Change
Paintbrush Change
Cardini Change
The Double Lift
The Snap Change
Side Steal Color Change
Pop-Out Move
Elmsly Count
Flushtration Count
The Pressure Fan
Dribbling the Cards
Shake Change
One Hand Deck Flip
One-Hand Top Palm
Side Steal Palm
Diagonal Palm Shift
Gamblers Cop
Sleights in a Sequence
Triple Table False Cut
In the Hands False Cut
False Table Cut
Up the Ladder False Cut
Springing the Cards
LePaul Spread
Hot Shot Cut
Table Spread
One-Handed Shuffle
Chalier Cut
Animal Flourish Sequence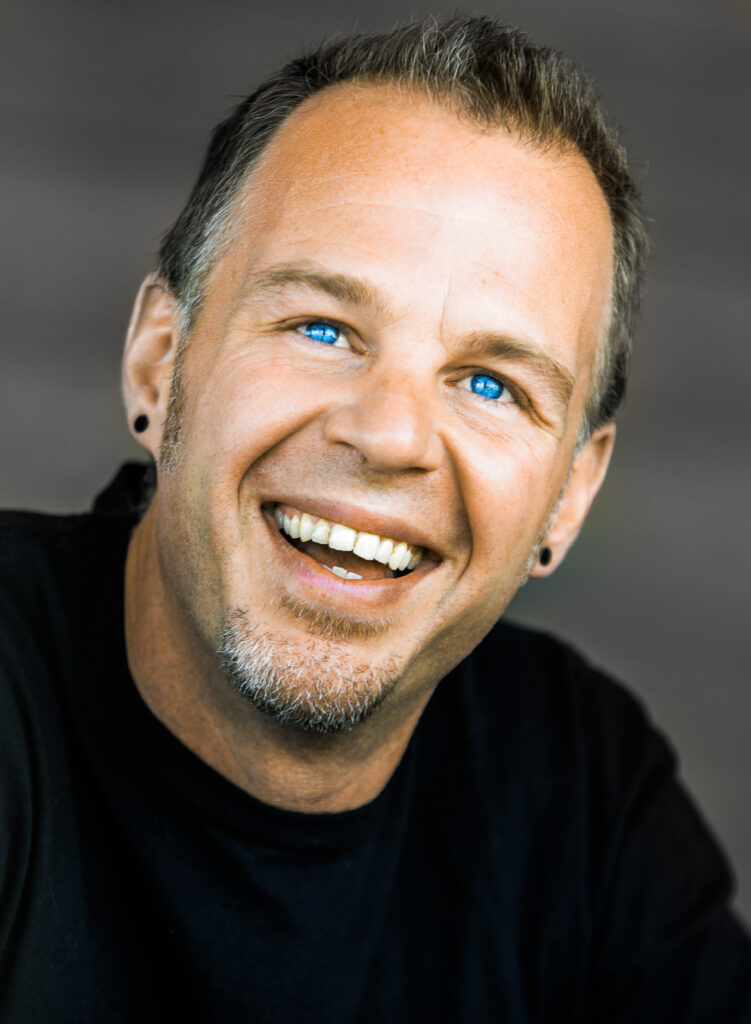 This course is everything I know about card magic. We take you through the basics building a strong foundation of moves, routines and presentations. Then we get into the good stuff so you can start performing world class card magic that has impact and is loaded with entertainment value.
Your journey from ZERO TO HERO in card magic.