A Killer Color Prediction For
CLOSE-UP | PARLOR | STAGE
Color Psychology has been real world road tested for over 18 months in Adam's private shows meaning that not only are you going to receive the highest quality props available but you're also getting a fully scripted routine that's been perfected over the last year and a half.
If you're looking for a trick that can immediately be put into your working sets knowing it will entertain, amaze and bewilder then Color Psy should be your next purchase.
If you don't like the presentational style of Adam's routine don't worry…There are 5 other magicians and mentalist on the project that will also offer their performances, scripting and/or ideas on the props so you can rest assured there will be something on here for everyone.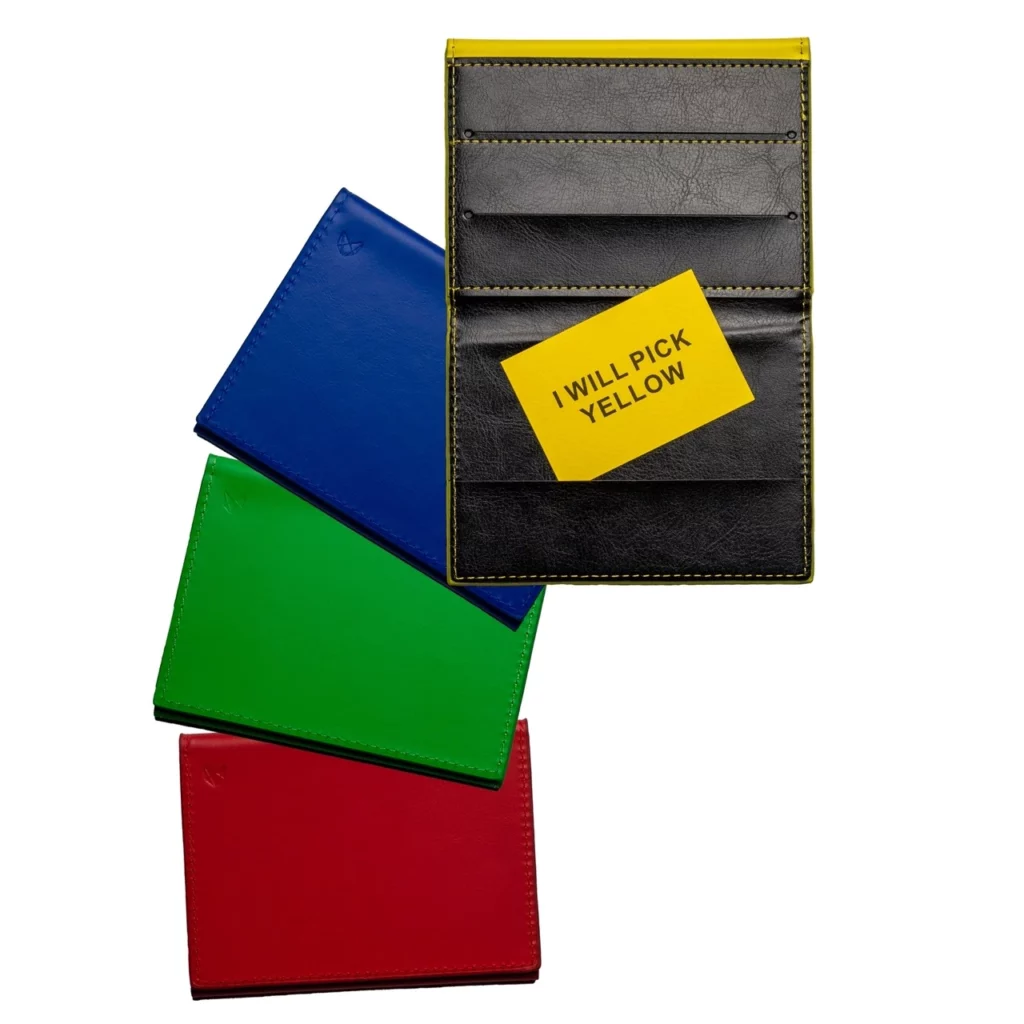 A killer color prediction Effect
COLOR PSYCHOLOGY IS A WORKERS AND/OR HOBBYISTS DREAM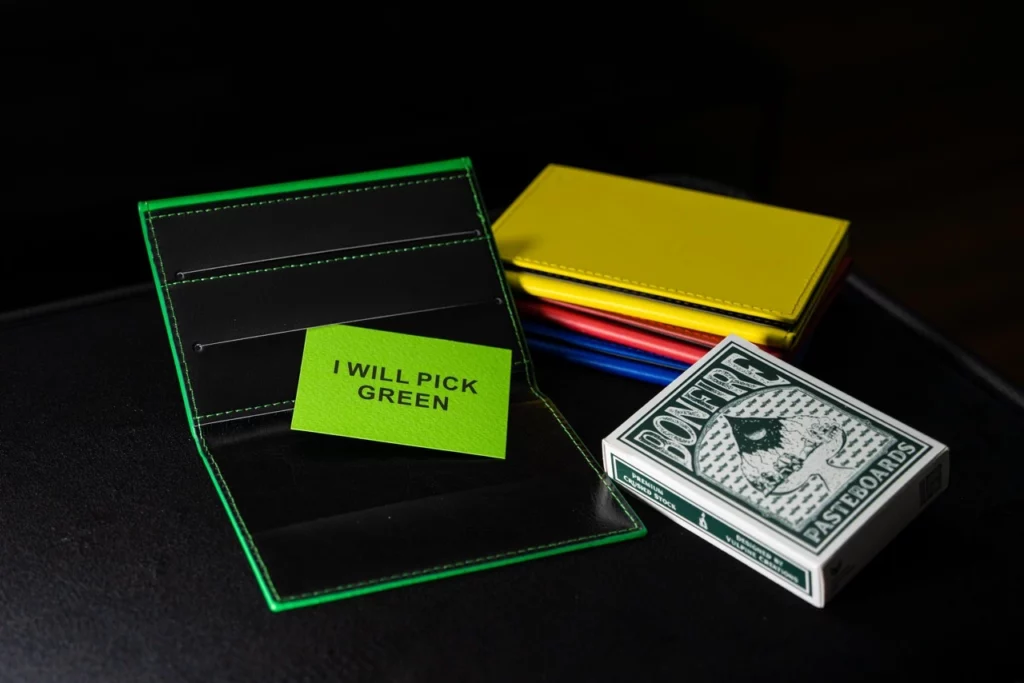 You show 4 brightly colored wallets all containing a slip of paper that matches the color of the wallet it's in.  Three spectators are asked on stage (or remain where they are if performed in a close up setting). Each spectator freely picks the colored slip they want leaving the performer with a color for themselves.
When the spectators open and read their slips there is a bunch of humor as the predictions read don't really prove much about your magical abilities.
It's not until the end when the final slip is read that the audiences realizes you've not only predicted what color each spectator would pick but also what color they would leave you (the performer) with.
Simple, direct, funny and extremely easy to perform!
A killer color prediction Effect
Simple, direct, funny and extremely easy to perform!
In this kit you'll receive 4 brightly colored wallets made from 100% vegan leather and matching colored stitching for a clean, modern and bold look that can be see on the largest of stages. You'll also receive all the slips needed as well as templates and tutorials to make this effect your own and personalize it however you see fit.
The box the kit comes in doubles perfectly as your travel box to keep the wallets safe as you travel from gig to gig.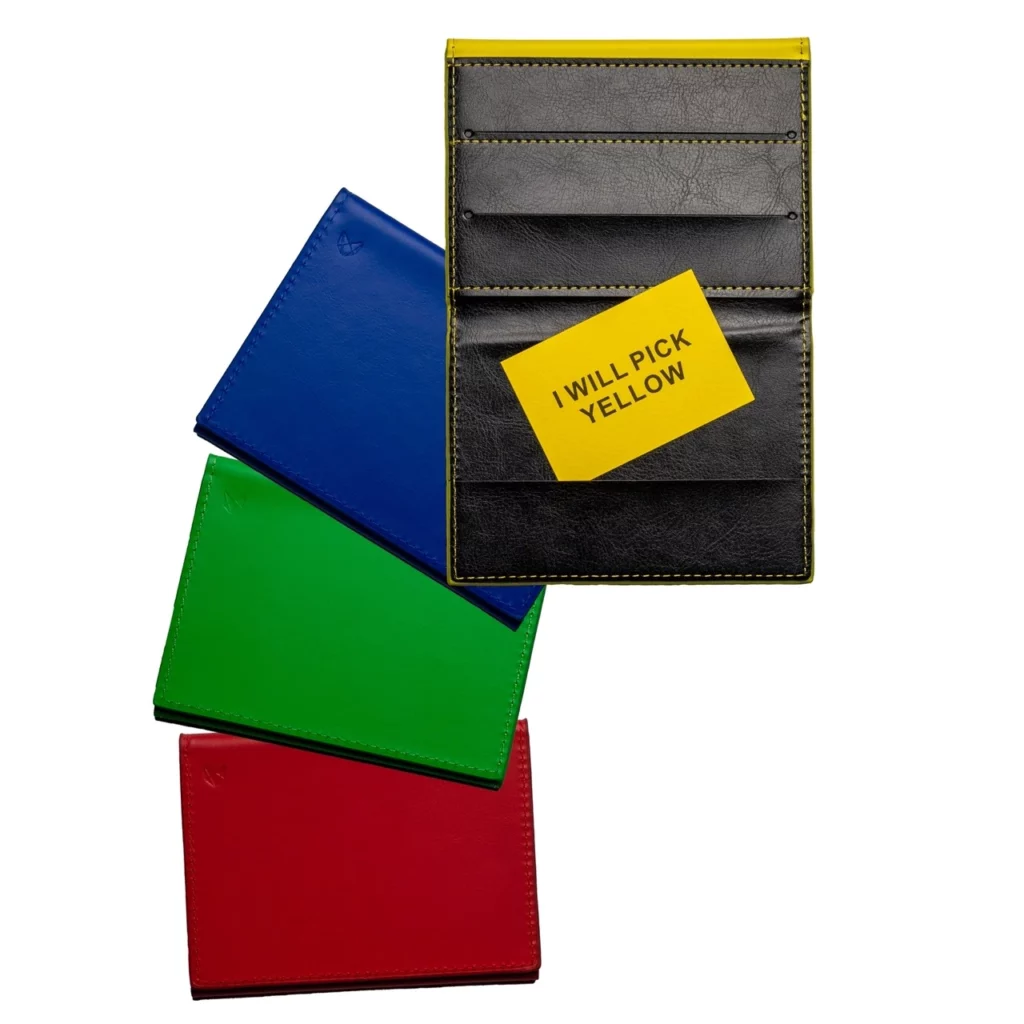 Color Psychology is a workers and/or hobbyists dream for a few reasons…
A killer color prediction Effect
If you're looking for a trick that can immediately be put into your working sets -Color Psy was made for you.
Invest in Color Psychology Magic Trick Online in Austria from Vulpine Creations
Have you ever wondered how magicians are able to predict the exact colors that their spectators will choose? The answer lies in the exciting new product, Color Psychology, which is a unique magic trick kit that allows you to do just that! This innovative product is perfect for magicians of all levels, from beginners to professionals. It is designed to provide you with a powerful and engaging performance that will leave your audience spellbound.
Product Overview
The Color Psychology magic trick kit comes complete with everything you need to start performing this fantastic trick. The kit includes four brightly colored wallets made from 100% vegan leather, which are perfect for catching the eye of your audience. The wallets are durable and long-lasting, making them ideal for regular use, and they are available in a range of eye-catching colors to suit any performance style.
In addition to the wallets, the kit also comes with matching colored slips that you can use to predict the exact colors that your spectators will choose. These slips are high-quality and easy to use, and they are designed to help you create a seamless and convincing performance. So, do not think twice and shop color psychology magic online in Austria.
We offer Tutorials and Personalization to our clients
The tutorial included in the Color Psychology kit is designed to help you get the most out of this magic trick. It provides you with step-by-step instructions on how to perform the trick, as well as tips and tricks for personalizing your performance and making it truly your own.
The tutorial also teaches multiple performing styles, so you can choose the one that works best for you and your audience. Whether you prefer to perform in close-up, parlor, or stage settings, the tutorial has you covered.
In addition to the tutorial, the creator of Color Psychology, Adam Wilber, is available to answer any questions and show you the method before purchasing. This means that you can be confident in your purchase and know exactly what you are getting before you make a commitment.
Our kit is Tested and Refined
Color Psychology has been tested and refined over 50 shows and 18 months, ensuring that it is a reliable and effective magic trick that is sure to impress your audience. The routine has been proven to play well in various settings, and it has received glowing reviews from magicians worldwide.
Shop Color Psychology Magic Tricks Online in Austria today!
Simply put, if you're looking for a powerful and engaging magic trick that is easy to learn and perform, then Color Psychology is the perfect product for you. With its high-quality components, detailed tutorial, and personalization options, this kit will surely provide you with a stunning and memorable performance that will leave your audience amazed and entertained.
So, are you ready to dazzle your friends and family alike? Order your Color Psychology kit today and start performing this astonishing trick!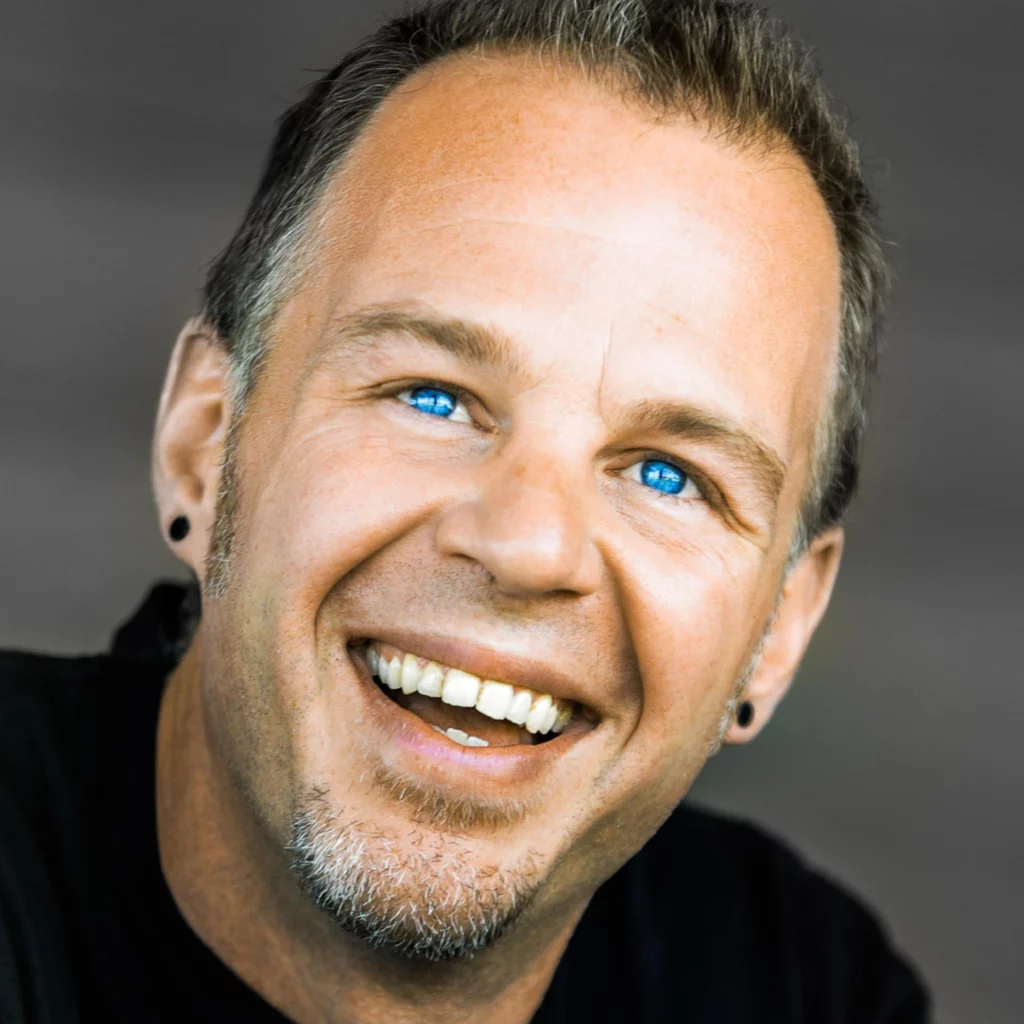 Hey, hey!
If you're reading this it's because you're interested in Color Psychology and maybe have a few questions. The thing I am most proud of in this project is how the actual method works! So if you're on the fence and would like to see the method before you fork out your hard earned $$$ please don't hesitate to reach out to me directly and I'll show you exactly how it works so you can make the best decision possible.

I want to make certain that this is something you'll use, enjoy and get a lot of astonishment out of so please don't hesitate to reach out if you'd like to learn the in's and out's before you buy. You can email me directly at: Adam@AdamWIlber.com
Adam Wilber
Co-Founder Vulpine Creations