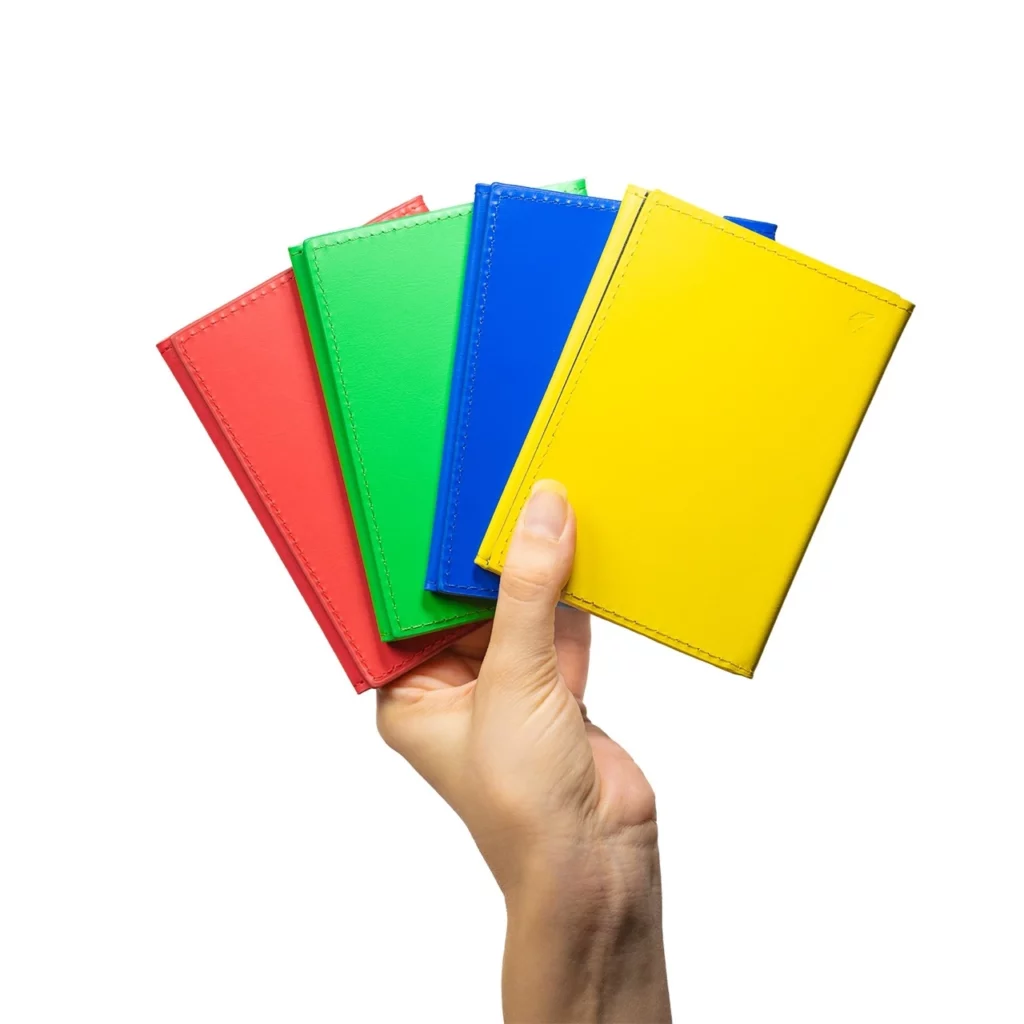 A Killer Color Prediction Effect
For Close-Up, Parlour and StandUp
The Cups & Balls Reimagined
Amazing Coffee Cups & Beans
Three coffee cups all shimmed to perfection. Made to mimic ceramic or porcelain these cups are built to look and feel beautiful while being durable enough for real world performing environments.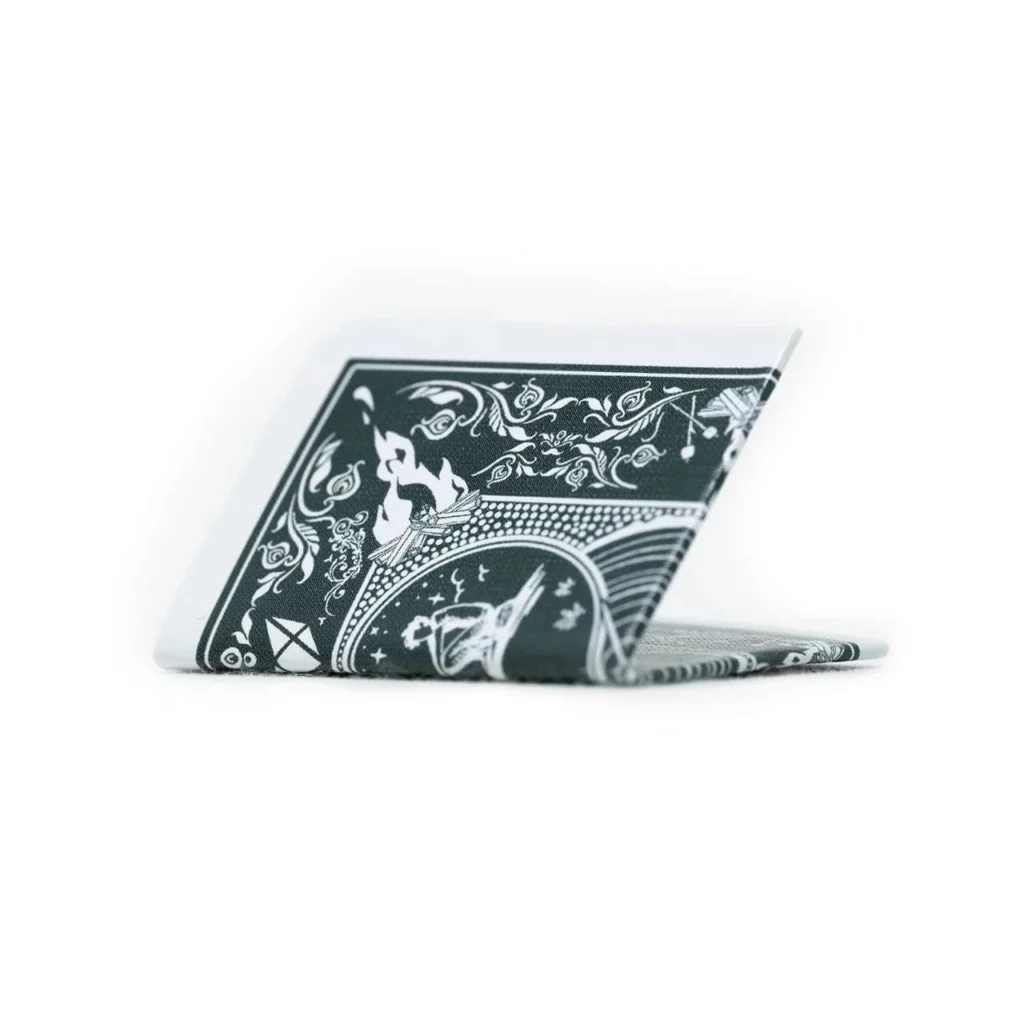 THE ANY-ORDER-ANIMATED DECk
Back The Project on On KICKSTARTER to Make It A Reality
Insane Visuals and a powerful Story
Grandfathers Spinning Top
A Levitation Effect for the Professional and Hobbyist alike.
High Grade Sponge magic for elevated Minds
Cannabis Sponge Balls & Neverending Spliffs
Imagine showing up at your gig with perfectly themed props to your client's industry (a multi-billion dollar a year industry in the US alone). If you want to land work in the cannabis industry, this kit will absolutely help you do it!
Why Choose VULPINE CREATIONS?
Every Effect comes with multiple routines from novice to Professional
Hours of Video Tutorials with every effect so question is left unanswered
We are just an email or phone call way . If you have any further questions we are happy to help.